Today, as the Tenth EDCTP Forum will enter its first day, we are reaching out to you and other participants to extend a very warm welcome. This will be our first hybrid Forum, with many of the sessions taking place online and some taking place on-site with livestreaming from Maputo, Mozambique. We hope that despite the restrictions that the COVID-19 pandemic places on our interactions you will feel truly engaged in the diverse Forum activities that are anchored in a compelling scientific programme.
The Tenth EDCTP Forum will take place from 17 to 21 October 2021, and you will find the full programme on the Forum website. We invite you to join us in A virtual welcome to Mozambique on Sunday 17 October, that sets the scene for the Opening Ceremony on Monday 18 October and the Forum's Scientific Programme. We are extremely delighted and honoured that His Excellency Mr Filipe Jacinto Nyusi, President of the Republic of Mozambique, will officially open our Forum on Monday.
The Forum theme, Equity in research for health, will be the red thread throughout the programme and will be part of many tracks and sessions, as well as the plenary debate on Tuesday 19 October. Successes in achieving equity in research will be presented, along with the challenges and opportunities. The Forum sessions and active discussions will explore how best to ensure that research processes and outputs address health inequities.
On Monday 18 October, the World Health Organization (WHO) and EDCTP will be co-hosting the virtual plenary session A new era for malaria control: the role of malaria vaccines. On 6 October, WHO recommended widespread use of the RTS,S/AS01 (RTS,S) malaria vaccine. During this Forum session, WHO and partners will share two years of data from the Malaria Vaccine Implementation Programme (MVIP) and explore next steps for the use of the RTS,S vaccine as part of the broader malaria control toolkit. They will also provide updates will be provided on the leading vaccine candidates currently in the pipeline and highlight new initiatives to evaluate and produce vaccines in Africa.
We wish to extend a special thanks to all our sponsors. We invite you to join the sponsored symposia organised by Merck, Medicines for Malaria Venture (MMV), Drugs for Neglected Diseases Initiative (DNDi), Deutsche Stiftung Weltbevölkerung (DSW), Instituto de Salud Carlos III (ISCIII), European Global Health Research Institutes Network (EGHRIN), Amsterdam Institute for Global Health and Development (AIGHD), Karolinksa Institutet, and the Barcelona Institute for Global Health (ISGlobal). Sponsored symposia take place on Tuesday 19 and Wednesday 20 October and are open to all registered Forum participants.
There are too many sessions to mention in this welcome to you, so we advise that you make optimal use of the conference platform to guide you. The Tenth EDCTP Forum daily newsletters and blog help to keep you updated.
We wish to conclude by acknowledging the unwavering support of our partners and hosts for the Forum, the National Institute of Health of Mozambique and the Manhiça Health Research Centre. To all Forum delegates: See you at the conference/ Vemo-nos na conferência!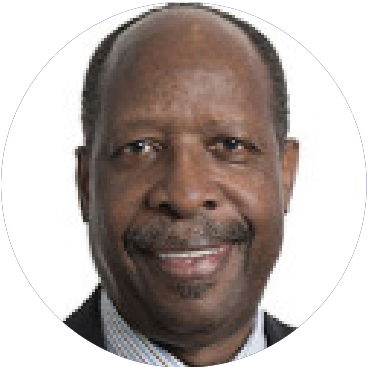 Dr Leonardo Santos Simão Forum Local Committee Chair and EDCTP High Representative Africa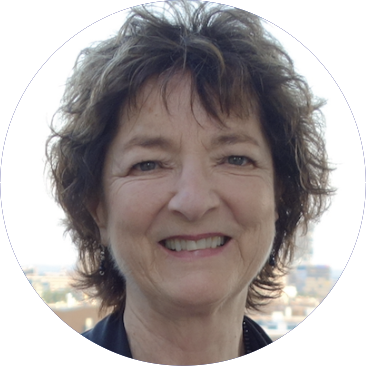 Prof. Catherine Hankins Forum Scientific Committee Chair and Chair of the EDCTP Scientific Advisory Committee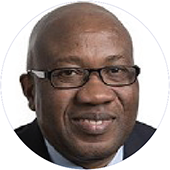 Prof. Moses Bockarie Forum Organising Committee Chair and EDCTP Director of International Cooperation (Africa) and Head of Africa Office